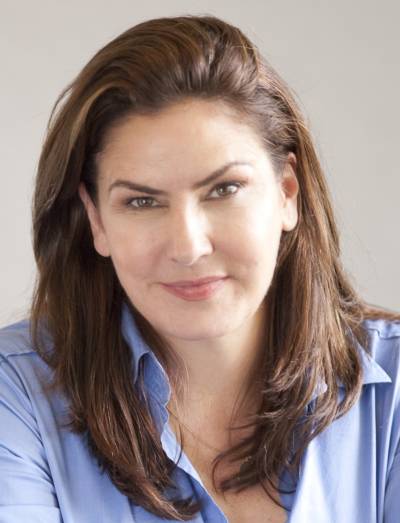 CANCELLED: 2020 Dean for Science Lecture
After careful consideration of the evolving Coronavirus concerns, ISDM has decided to cancel this event. Thank you for your time and we apologize for the inconvenience.

"The Neuroeconomics of Emotion and Decision Making"
Abstract
Inspired by behavioral economics theory emphasizing two systems of decision making, early work in neuroeconomics adopted the classic view that there are dual systems of emotion and reason driving choice. In this talk, I will discuss how this traditional approach both fails to reflect the complexity of emotion and is inconsistent with affective neuroscience research on emotion and cognition more broadly. Studies examining the impact of emotion or affect in other cognitive domains, such as memory, suggest a modulatory relationship may more accurately reflect the impact of emotion on decisions. There are two classes of mechanisms for emotions or affect modulation of the computation of subjective value and decisions. Incidental affective states, such as mood and stress, may carry over to the assessment of subjective value and the decision, and the emotional reaction to the choice itself may be integrated into the value calculation. In addition, this modulatory relationship is reciprocal: Changing emotion can change choices. Research combining affective neuroscience and neuroeconomics approaches suggest that a detailed and nuanced understanding of emotion and decision making requires characterizing the multiple modulatory neural circuits underlying the different means by which emotion and affect can influence choices.
About the Speaker
Elizabeth Phelps, Ph.D.
Pershing Square Professor of Human Neuroscience
Department of Psychology
Harvard University
Elizabeth Phelps received her PhD from Princeton University and served on the faculty of Yale University and New York University. Professor Phelps is the recipient of the 21st Century Scientist Award from the James S. McDonnell Foundation, the Distinguished Scholar Award from the Social and Affective Neuroscience Society, and the William James Award from the Association for Psychological Science. She is a Fellow of the American Association for the Advancement of Science, the Society for Experimental Psychology, and the American Academy of Arts and Sciences. She has served on the Board of Directors of the Association for Psychological Science, the Society for Neuroeconomics, and was a founding board member of the Society for Neuroethics. She has previously served as President of the Society for Neuroeconomics, the Association for Psychological Science, and the Social and Affective Neuroscience Society.
March 30, 2020
5:00PM – 6:30PM (Reception to Follow)
To RSVP: http://bit.ly/2020DFS