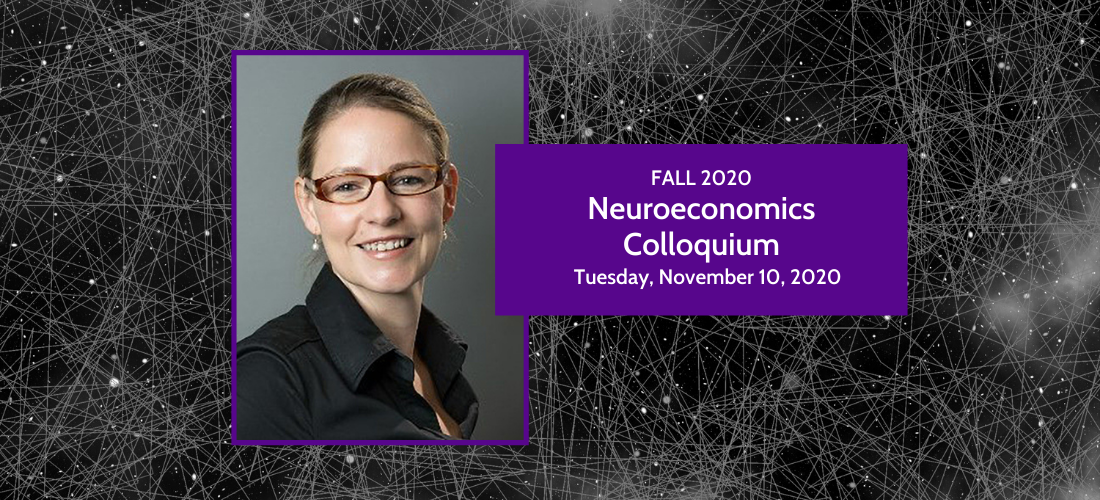 Hilke Plassmann, Ph.D. (INSEAD)
Associate Professor of Marketing
Octopharma Chair in Decision Neuroscience
INSEAD
Individual Differences in (Dietary) Decision Making and Its Control: Connecting the Brain and Gut to Improve our Understanding of Behavior
Abstract
In this talk, I review my previous and on-going work on modelling (dietary) decision-making and its control and what the underlying neural signatures are. I then show examples on how these brain models can be applied to investigate individual differences in self-control in obesity. I wrap up with suggestions what role the gut-brain axis might play.
Speaker Bio
Hilke Plassmann is the INSEAD's Octapharma Chaired Professor of Decision Neuroscience and Associate Professor in INSEAD's Marketing Area, where she has built a Decision Neuroscience Group. She is also an Affiliated Faculty at the Brain and Spine Institute (ICM) of Sorbonne University and has been visiting faculty at University Hospital Bonn, The Wharton School and the Stern School of Business.
Hilke's primary research area is judgment and decision-making in the intersection of neuroscience, psychology and economics. In recent and current research projects she investigates the neural basis of different decision-making related value signals and ways to self-regulate these signals. Hilke is also interested the influence of pricing, branding and health information on consumer decision making. Her work has implications for both, management and public policy.
Click here to access the Zoom Webinar.
Password: nyuisdm