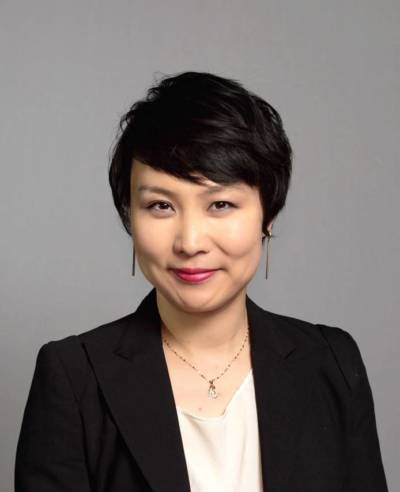 Xiaosi Gu, Ph.D.
Assistant Professor
Psychiatry and Neuroscience
Icahn School of Medicine at Mount Sinai
Abstract
To maintain the normal functioning of a society, individuals are generally expected to adapt to external norms, or the collective expectations of social others. In some occasions, however, people might also be able to influence others and cause them to adapt their behaviors towards one's own expectations. In this talk, I will present our recent neurocomputational work that attempts to model both 1) how humans adapt their internal expectations when others' behaviors are not changeable and 2) how individuals can exert control over others through model-based and future-oriented thinking. Taken together, these findings reveal the dynamic nature of human interactions and the importance of model-based planning in strategic social interactions.
About the Speaker
Dr. Xiaosi Gu is one of the foremost researchers in the area of computational psychiatry. Her research examines the neural and computational mechanisms underlying human beliefs, emotions, decision making, and social interaction in both health and disease, through a synthesis of neuroscience, cognitive science, and behavioral economics. After receiving a dual degree in Psychology and Economics from Peking University in Beijing, Dr. Gu moved to New York City to pursue a Ph.D. in Neuroscience at the Icahn School of Medicine at Mount Sinai. Dr. Gu then completed her postdoctoral training in computational psychiatry at Virginia Tech and the Wellcome Trust Centre for Neuroimaging, University College London (UCL). During her time in London, she also set up and has since been directing the world's first computational psychiatry course at UCL. Before joining Sinai, Dr. Gu previously held faculty positions at the University of Texas, Dallas and UT Southwestern Medical Center.