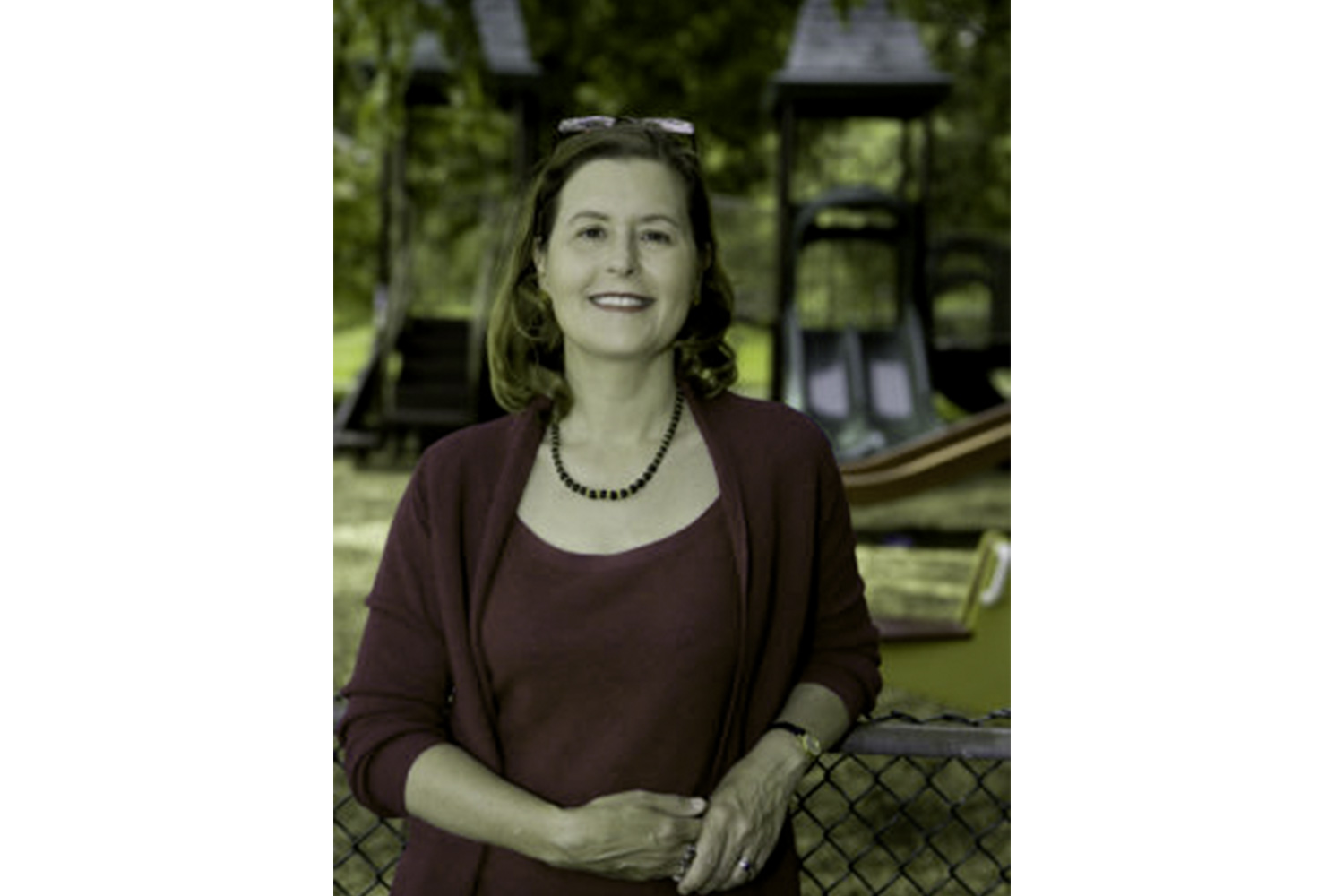 Janet Currie, Ph.D.
Henry Putnam Professor
Economics and Public Affairs at Princeton University
Director
Center for Health and Wellbeing at Princeton University
Understanding Physician Decision Making: The Case of Depression
Abstract:
Faulty physician decision making has been blamed for everything from medical errors to excessive procedure use and wasteful spending.  Yet medical treatment is often complex, requiring a sequence of decisions that may involve trade offs between selecting the choice with the highest expected value or selecting a choice with higher possible payoffs.  We show that the best choice depends on a physician's diagnostic skill so that the optimal treatment can vary even for identical patients.  Bringing the model to patient claims data for depression, we show that doctors who experiment more with drug choice achieve better patient outcomes, except when physician decisions violate professional guidelines for drug choice.
About the Speaker
Janet Currie is the Henry Putnam Professor of Economics and Public Affairs at Princeton University and the Director of Princeton's Center for Health and Wellbeing. She also co-directs the Program on Families and Children at the National Bureau of Economic Research. She has served as the Vice President of the American Economics Association and is a member of the National Academy of Medicine and of the American Academy of Art and Sciences. She is a Fellow of the American Academy of Political and Social Science, the Society of Labor Economists, and of the Econometric Society, and has an honorary degree from the University of Lyon and the University of Zurich. She is on the Board of Reviewing Editors of Science and has served as the Editor of the Journal of Economic Literature and on the editorial board of the Quarterly Journal of Economics. Her research focuses on health and wellbeing, especially of children. She has written about early intervention programs, programs to expand health insurance and improve health care, public housing, and food and nutrition programs. Her current research focuses on socioeconomic differences in health and access to health care, environmental threats to health, and mental health.